Stay Package HISTORY
* 3 nights / 4 days/ 2 persons  (check-in is possible on Monday or Thursday)
* Accomodation in one of the beautiful rooms in Palace Kutná Hora
* 3x hearty continental breakfast
* Entrance (for 2 persons): Cathedral of the Assumption of Our Lady and Saint John the Baptist, Ossuary, St Barbara´s Cathedral and Dačický House in Kutná Hora
* Bottle of quality wine
* Tourist information
*** Price ***
Apartment Palace 1: 23 200 CZK
Apartment Palace 2: 14 500 CZK
Apartment Palace 3: 14 500 CZK
Apartment Palace 4: 11 500 CZK
--------------------------------------------------------------------------------------------------------------------------------------------------------------------------------
NOTICE:
All stay packages must be ordered in advance
You can check room availability in the RESERVATION section of these web pages 
The package is active only after written confirmation of the date of accommodation
Supplement for extra person per current price list of Palace in Kutná Hora
For more information, please contact us. Tel.: 739 285 707, e-mail: info@palacekutnahora.cz
We look forward to seeing you and wish you a pleasant stay in Kutná Hora! 
--------------------------------------------------------------------------------------------------------------------------------------------------------------------------------
OTHER STAY PACKAGES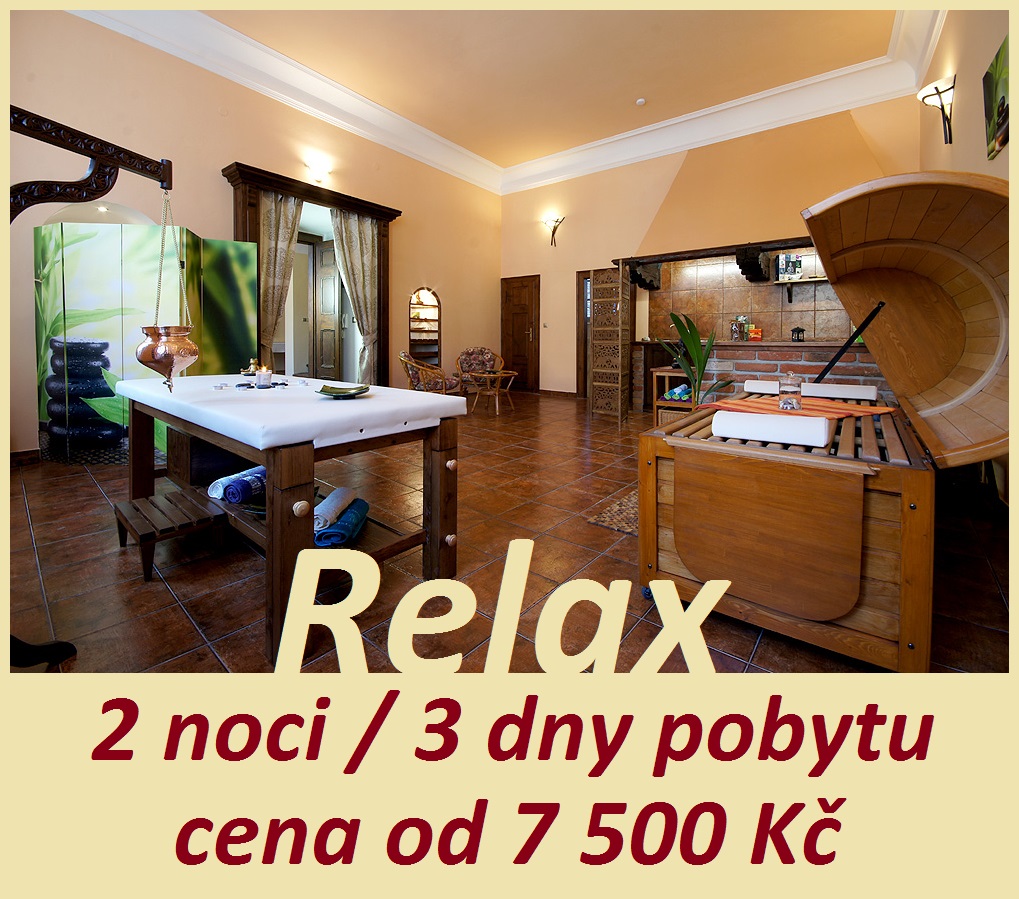 All stay packages must be ordered in advance
The availability of the rooms you can check in the section of the BOOK
The package is active only after the written confirmation of the date of accommodation
Supplement for extra person per current price list of Palace in Kutná Hora
For more information, please contact us at tel.: 739 285 707, e-mail: info@palacekutnahora.cz
We look forward to seeing you and wish a pleasant stay in Kutna Hora